A 14 story mixed-use building with 144 apartments, plus some retail and office. The developer requested a Community Benefit Bonus to build two additional stories. They may opt to provide 21 additional parking spaces on site for public parking.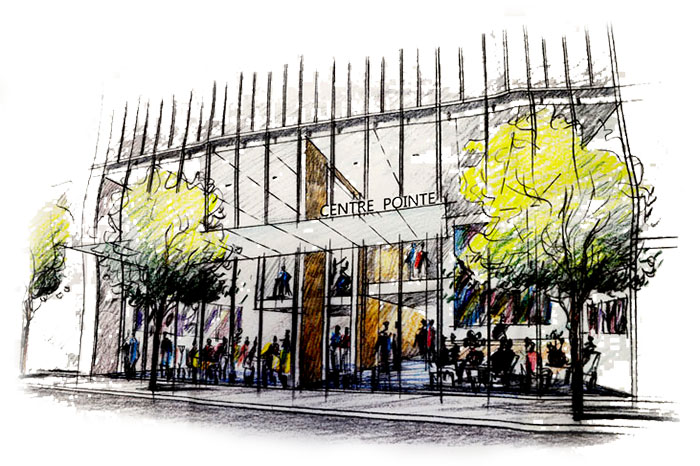 Project Data*
---
Building
Studios: 48
1BR: 72
2BR: 24
3BR: 0
Affordable: 14
Total: 144
---
Parking: 122
Stories: 14
Retail Space: 4280 sqft
Occupancy
Residents:
Students:
---
School:
Dates
Status: Proposal State

---
IDA Approved:
Planning Board Approval:
Constr. Start:
Length:
Completion:
Financial
Budget: $
PILOT: $
Sales Tax Exemption: $
Mortgage Savings: $
NR Tax Incentive: $
Data Last Updated: 9/3/2018
*Data listed here is subject to change. FOIL/FOIA requests are pending to obtain any missing data. Some of these numbers are estimated. Data comes from city documents.